The Opportunity for Engineers and Product People:
High-Impact Innovation
The Opportunity for you:
High-Impact Innovation
We have built a powerful marketing analytics suite that enables pharma manufacturers to gain valuable insights about their product representation at online pharmacies and third-party retailers. Pharma Key Account Managers, eCommerce & Marketing Managers use our product to gain insights about their product at online sales channels and learn about competitor marketing activities. 
While increasing our customers online revenue and marketing budget efficiency, we solve a real problem for manufacturers who suffer from insufficient marketing decisions and reporting. Bringing transparency to our valued customers and enabling data driven decision making is an exciting challenge.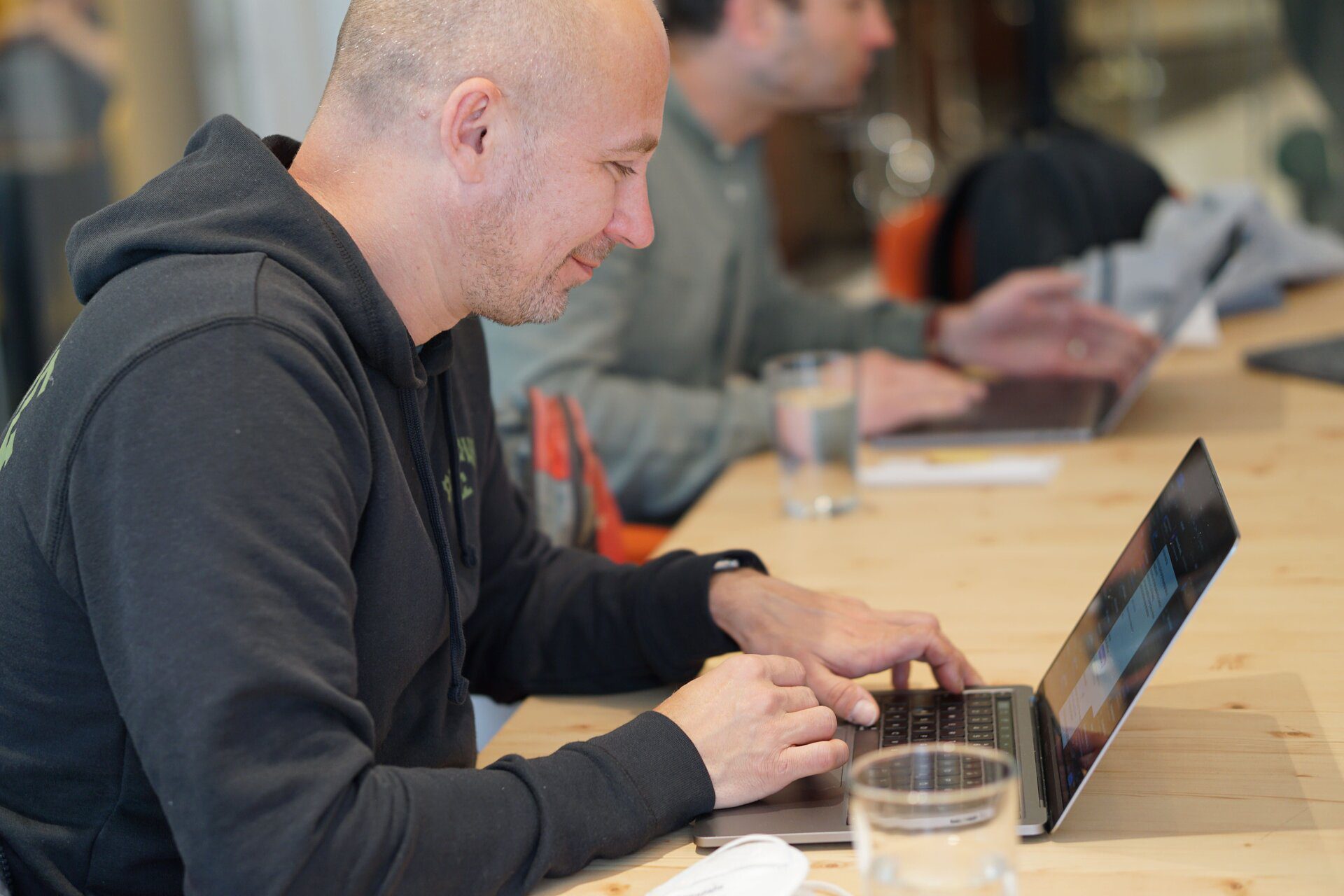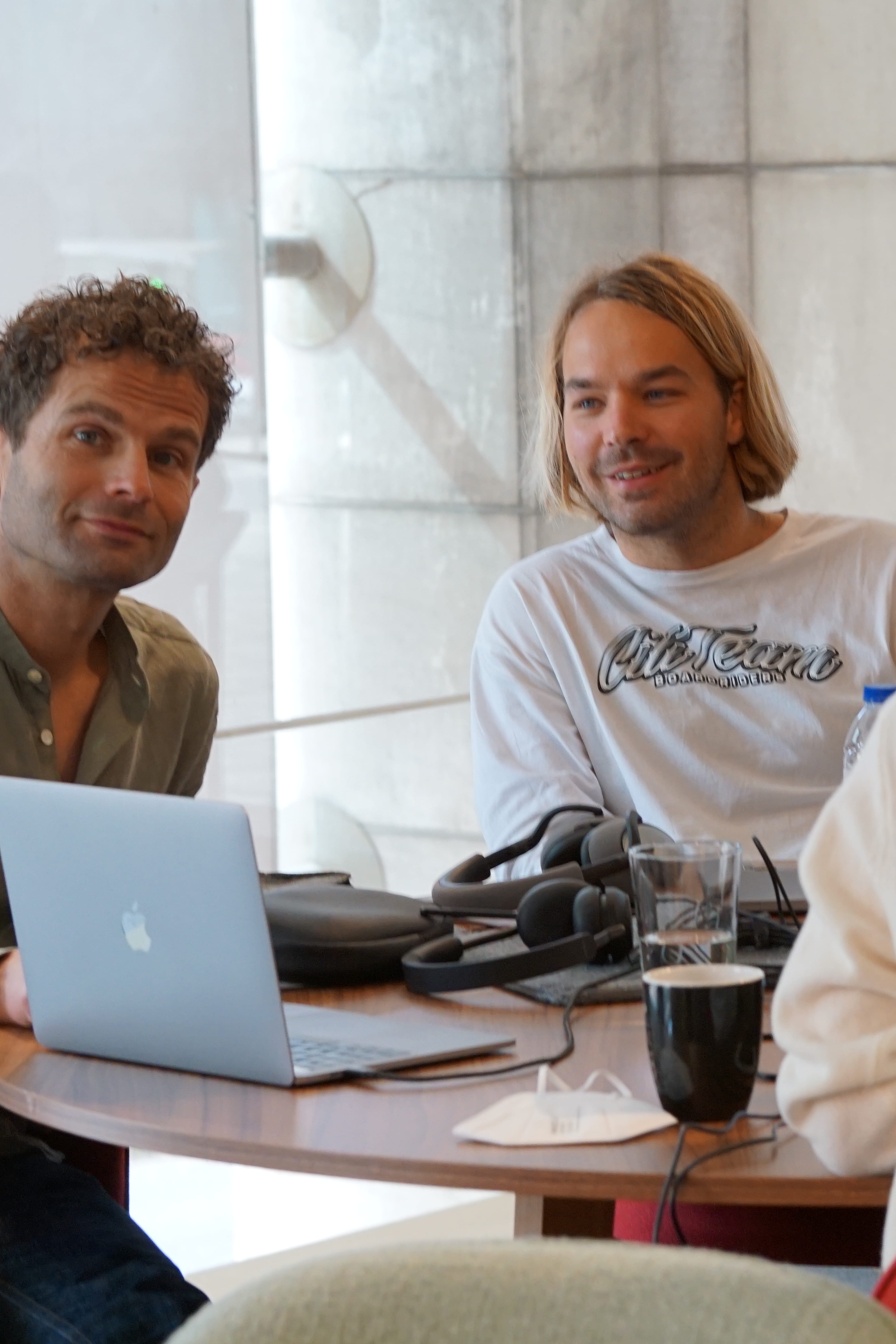 We work in a remote first environment where great minds come together to solve complex problems in collaboration and teamwork. There are no hierarchies, and we thrive in challenging but intellectually rewarding situations. Our office is in the center of Munich, but once in a quarter we meet somewhere in Europa like. e.g., Lisbon, Portugal to work and party together for a week.
Our technical setup allows a high degree of flexibility and beta rollouts, while delivering the right product in continuous delivery. We use
Python,
MySQL,
Jira,
Slack,
Git,
several ML-Frameworks
data visualization libraries.
Our services are running on multiple Linux virtual and bare metal servers.
We specialize in data aggregation, data science, data cleaning, data analytics and data visualization. With over 1.5 billion datasets at hand, it is obvious that we love and breath data!
Working here is inspiring. Zitat
"If I had to describe my team in three words, it would be very driven, inspiring, and a lot of fun."
Stellenangebote im Bereich Product & Engineering
Hier bekommst Du Antworten auf alle Fragen rund um Deine zukünftige Karriere bei Maven360.
Dein Maven360 HR-Team
E-Mail: jobs@maven360.io